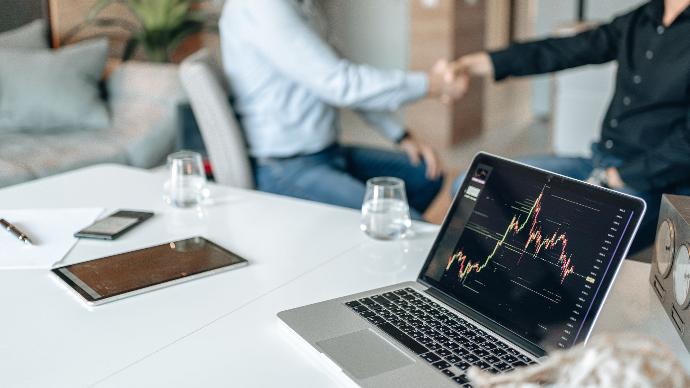 Share Purchase Agreement
The purchase of a business which is carried out by a legal entity can be done through the purchase of shares in the legal entity or entities carrying on the business (share deal). It can also be done by the purchase from the target company of the assets (and liabilities) related to the business the purchaser wants to acquire (asset deal).
SHARE PURCHASE AGREEMENT 
Article 1. Definitions 
Article 2. Interpretation 
Article 3. Purchase and Sale of Shares 
Article 4. Purchase Price and Payment 
Article 5. Pre-Closing Covenants of the Sellers 
Article 6. Conditions Precedent to Closing 
Article 7. Closing 
Article 8. Representation and Warranties of Sellers 
Article 9. Representations and Warranties of Purchaser 
Article 10. Indemnification by the Sellers 
Article 11. Indemnification by the Purchaser 
Article 12. Claim 
Article 13. Covenants of the Parties extending after the Closing Date 
Article 14. Termination 
Article 15. Non Assignment 
Article 16. Notices 
Article 17. Costs 
Article 18. Entire Agreement 
Article 19. No Implied Waiver 
Article 20. Interests 
Article 21. Severability 
Article 22. Governing law 
Article 23. Arbitration 
Article 24. Special Power Of Attorney 

ANNEX SELLER REPRESENTATIONS AND WARRANTIES

Article 1. Corporate Authority 
Article 2. Shares 
Article 3. Group Structure 
Article 4. Corporate Documents 
Article 5. Financial Statements 
Article 6. Guarantees 
Article 7. Real Property 
Article 8. Assets 
Article 9. Intellectual Property 
Article 10. Contracts 
Article 11. Licences and The Consents 
Article 12. Employees and The Employee Benefits 
Article 13. Compliance with laws 
Article 14. Litigation 
Article 15. Insurance 
Article 16. Taxes
Your Dynamic Snippet will be displayed here... This message is displayed because youy did not provide both a filter and a template to use.